The Exposition
You Are One of a Kind - We Will Help You Find a Style & Color You Were Born To Wear!
We are dedicated to redefining exceptional hair
Welcome to the future of hair fashion, @epicsalon we recycle more than we trash in an effort to reduce your carbon footprint.  Now a Green Circle Certified Salon, @epicsalon now recycles 95% of what we use to create fabulous hair, even the hair clippings!  Sustainability, luxury, and client satisfaction drive us @epicsalon to create a high fashion, relaxing, guilt free enviroment.  Come in for a complimentary glass of wine and let's talk hair!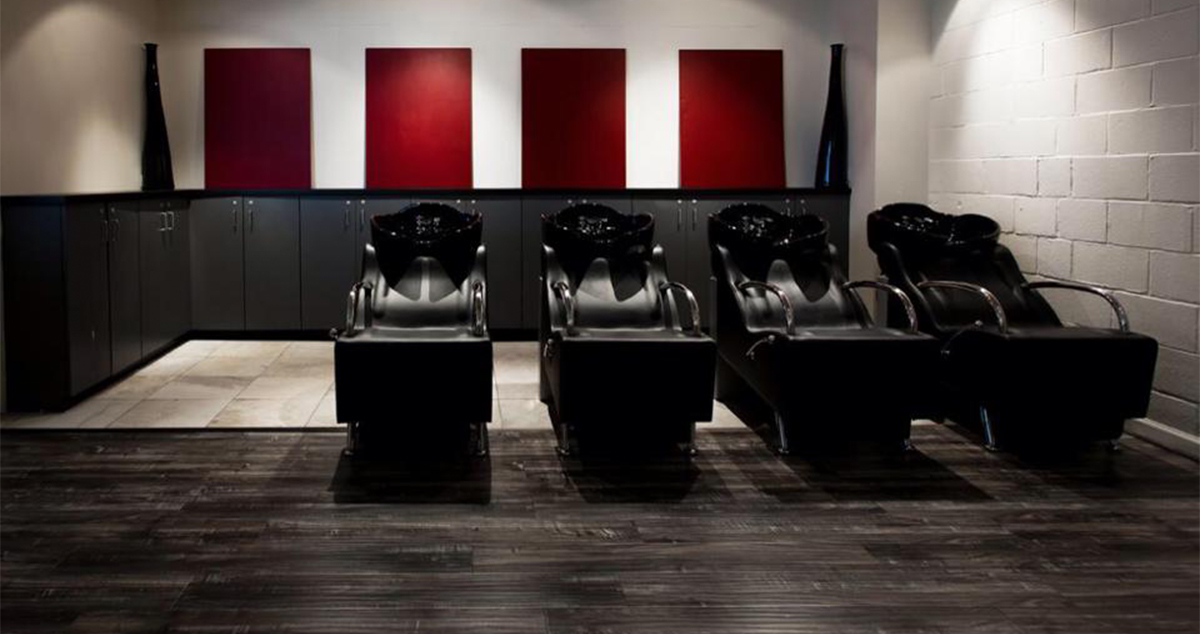 Check out our Gallery to see more!